University of Michigan School of Information
AIM Extended Reality (XR) Series: Kavya Pearlman & Florian Schaub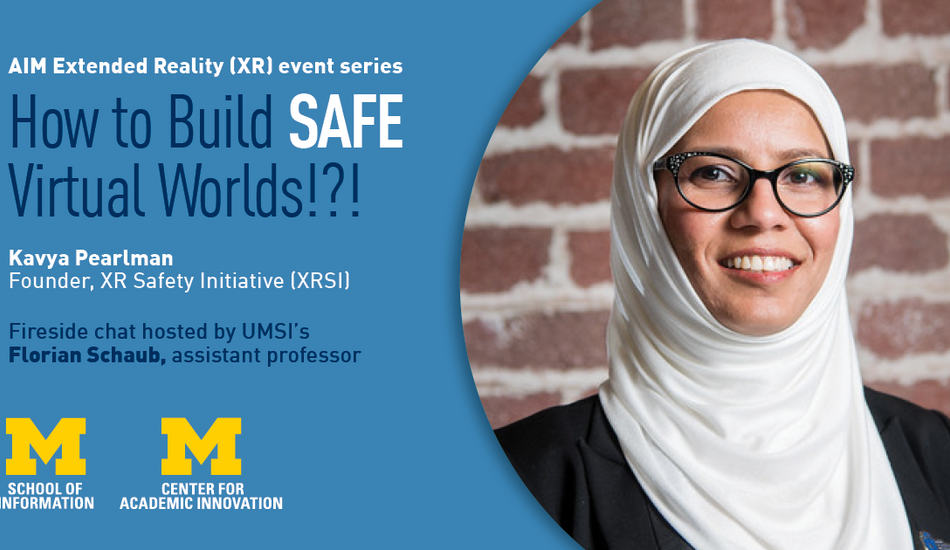 02/21/2020, 09:00 am - 11:00 am
Palmer Commons, Forum Hall
How to Build SAFE Virtual Worlds !?!
Abstract:
We need to create SAFE immersive environments! Simply because, XR misuse by attackers can potentially lead to psychological, physical, reputational, social and economic harm. In this session, XRSI founder and CEO, Kavya Pearlman explores the potential of threats in XR systems, how to mitigate them and how to better protect end-users and enterprises moving forward. This session will approach the topic from multiple different directions. An introduction to XR domain, and discuss XR specific security challenges, concerns, constraints overlap and the types of threat XR is experiencing and may experience in the future. Discussion on issues of privacy and trust in the context of cyber-attacks, child safety, disinformation, and propaganda. Finally, framing how the industry can respond to these challenges: Actionable advice on how to create SAFE immersive environments in order to move from research prototypes and early demonstrators to secure, reliable and trustworthy systems that can play a more significant role in everyday life.
Speaker Bio: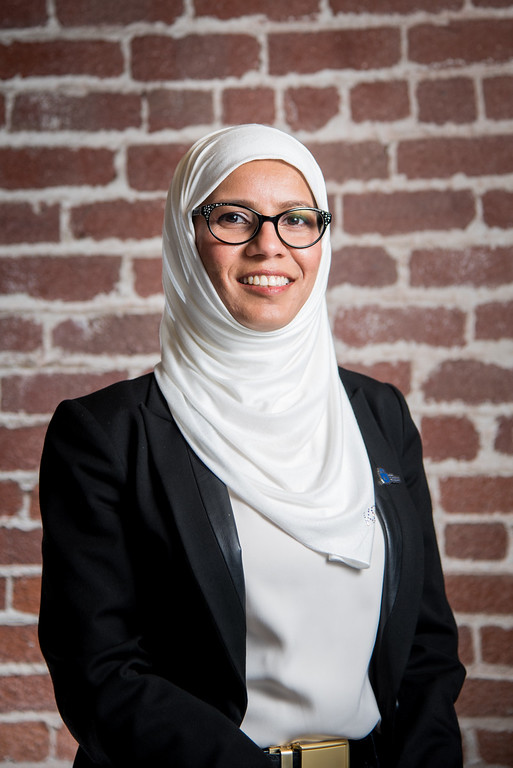 Well known as the "Cyber Guardian", Kavya Pearlman is an Award-winning cybersecurity professional with a deep interest in immersive and emerging technologies. Kavya is the founder of non-profit, XR Safety Initiative (XRSI), the very first global effort that promotes privacy, security, ethics and develops standards and guidelines for Virtual Reality, Augmented Reality and Mixed Reality (VR/AR/MR) collectively known as XR.
Kavya is constantly exploring new technologies to solve current cybersecurity challenges. She has been named one of the Top Cybersecurity influencers for two consecutive years 2018-2019 by IFSEC Global. Kavya has won many awards for her work and contribution to the security community including 40 under 40 Top Business Executives 2019 by San Francisco Business Times, Rising Star of the year 2019 by Women in IT Award Series and Minority CISO of the Year 2018 by ICMCP. For her work with XR Safety Initiative, Middle East CISO Council awarded her - CISO 100 Women Security Leader award in Dubai and she has been nominated for being "Innovator of The Year 2019 by Women in IT Award Series. Kavya Pearlman is also the Cybersecurity Strategist at Wallarm, a global security company that uses artificial intelligence to protect hundreds of customers across e-commerce, fin-tech, health-tech, and SaaS via their application security platform.
Fireside Chat with Florian Schaub: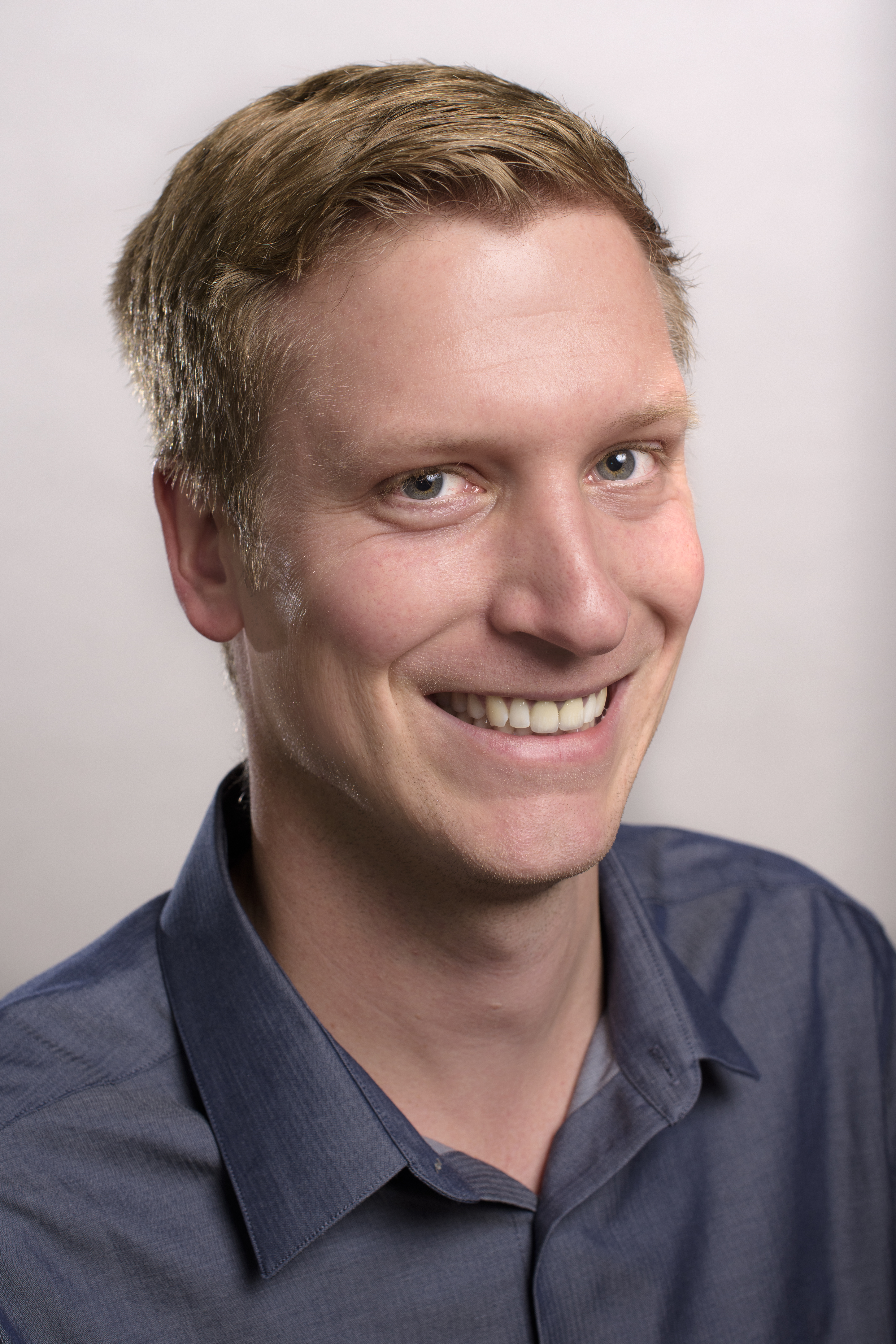 Following Kavya's talk, Florian Schaub, assistant professor of Information and of Electrical Engineering and Computer Science at the University of Michigan, will sit down with Kavya for a fireside chat.
Florian's research focuses on investigating and supporting people's privacy and security behavior and decision making in complex socio-technical systems. His research interests span privacy, human-computer interaction, and emergent technologies, such as the Internet of Things. Schaub holds a doctoral degree in Computer Science from the University of Ulm, Germany, and was a postdoctoral fellow in Carnegie Mellon University's School of Computer Science. His research has been honored with the 2019 Caspar Bowden Award for Outstanding Research in Privacy Enhancing Technologies, and with best paper awards at the ACM SIGCHI Conference on Human Factors in Computing and the Symposium on Usable Privacy and Security (SOUPS). Schaub is a steering committee member for the USENIX Conference on Privacy Engineering Practice and Respect (PEPR). He is also an editorial board member for the Proceedings of Privacy Enhancing Technologies and IEEE Pervasive Computing.
This event is part of a series hosted by the Center for Academic Innovation.