University of Michigan School of Information
Devan Donaldson
UMSI Alumni Society Board Director, Indiana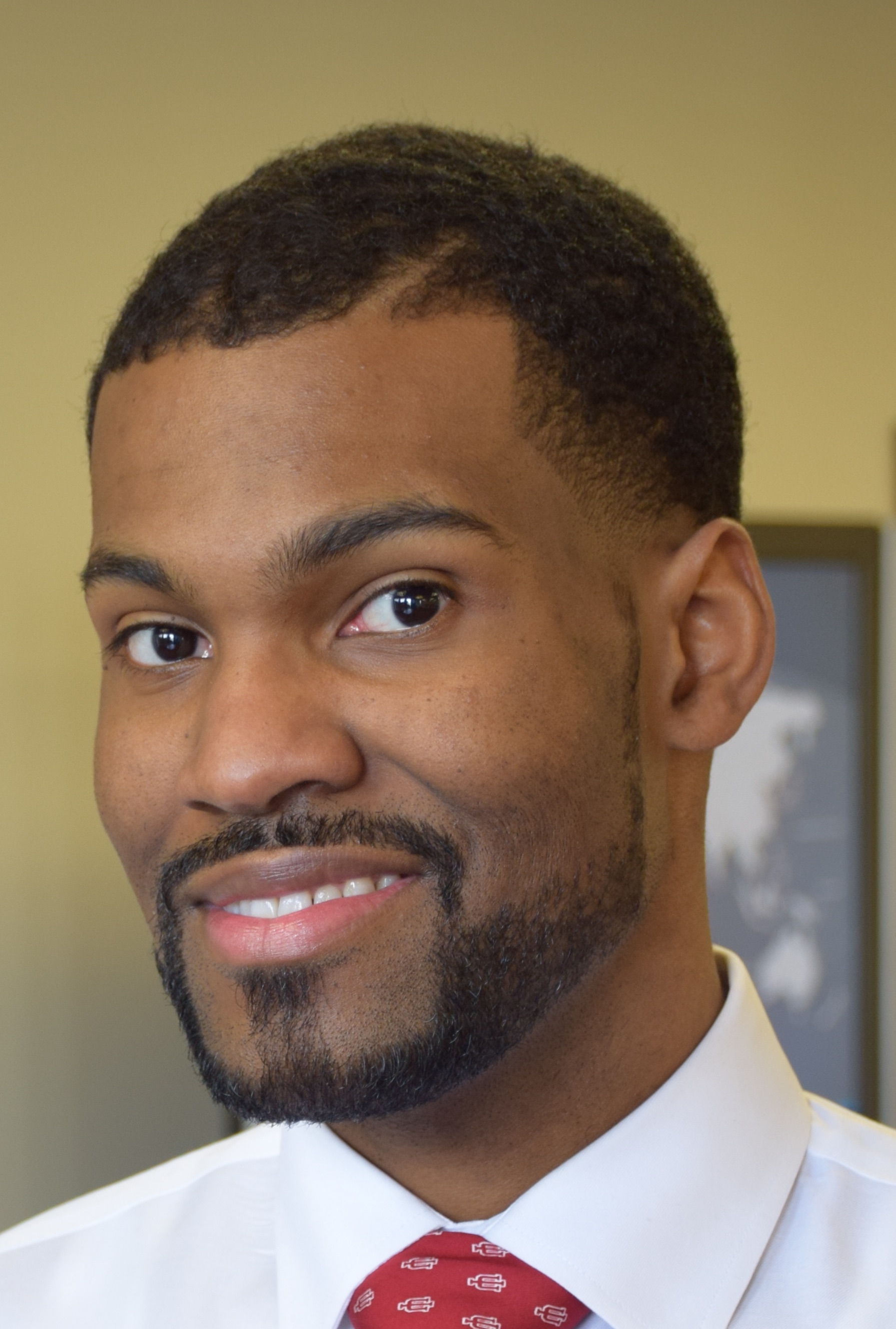 Dr. Devan Ray Donaldson is an Assistant Professor of Information Science in the Department of Information and Library Science (ILS) in the School of Informatics and Computing (SoIC) at Indiana University, Bloomington. Donaldson is also Affiliated Faculty with the Data to Insight Center (D2I) at Indiana University. He researches within the domain of digital curation, examining digital repositories, preservation management, preservation metadata, users and issues of trustworthiness in a digital preservation context.
He holds a Ph.D. in Information from the University of Michigan, a M.S. in Library Science from the University of North Carolina at Chapel Hill and a B.A. in History from the College of William and Mary in Virginia. In 2005, he studied abroad at Oxford University, Hertford College.
He has been a Bill and Melinda Gates Millennium Scholar since 2002, a Horace H. Rackham Merit Fellow since 2008, an Edward Alexander Bouchet Graduate Honor Society Member since 2012, and a Research Data Alliance (RDA) US Data Share Fellow since 2015.