University of Michigan School of Information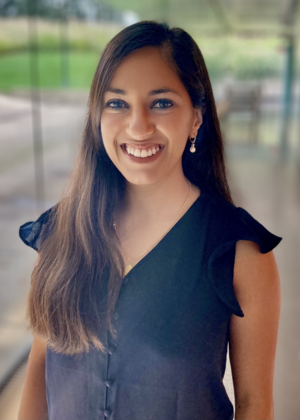 Biography
I'm a second year Ph.D. student advised by Kentaro Toyama in UMSI joint with Scientific Computing in the College of Engineering. My research interests are in computational simulations of stochastic and adaptive dynamical systems. More specifically, I ask how we can propose more effective economic policies to address issues of poverty and inequality.
Previously, I worked as a research analyst at the World Bank in the International Bank for Reconstruction and Development (IBRD). My work focused on international health systems financing and labor with cross-cutting specialization in poverty and inequality, fragility, conflict & violence, and gender.
Pronouns
She/her/hers
Areas of interest
High performance computing and simulation methods to model economic dynamics and policy solutions.
Education
BA University of Washington
MS University of Michigan Medical School