University of Michigan School of Information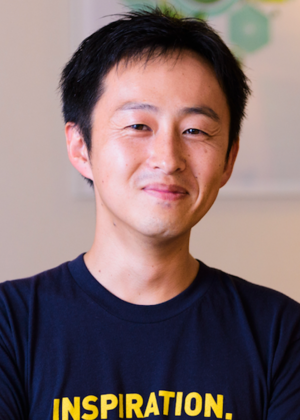 Biography
Tsuyoshi Kano is a PhD student advised by Prof. Kentaro Toyama. His research interest is "How Information and Communication Technology (ICT) can affect economic development in developing countries," which is known as ICTD (ICT and Development) and ICT4D (ICT for Development).
His research interests are built by his extensive practical experiences as (1) an economic development program officer at an international aid organization and (2) an IT engineer (programmer, system architect, and project manager) at a private company.
Based on his diverse experiences, he is interested in approaching social issues, especially ICT human resource development in Bangladesh and ICT entrepreneurship in Rwanda, from various perspectives such as management, psychology, and development economics.
Pronouns
Mr.
Areas of interest
ICT human resource development
ICT industry development
Innovation and entrepreneurship for economic development
Honors and awards
2020 World Bank Graduate Scholarship Program (JJ/WBGSP)
2020 Rackham Graduate Student Research Grant
2015 JICA Graduate Scholarship Program
Education
2004 M.Sc. in Information Science, Yokohama National University
2002 B. Eng. in Computer Science, Yokohama National University