University of Michigan School of Information
Degree components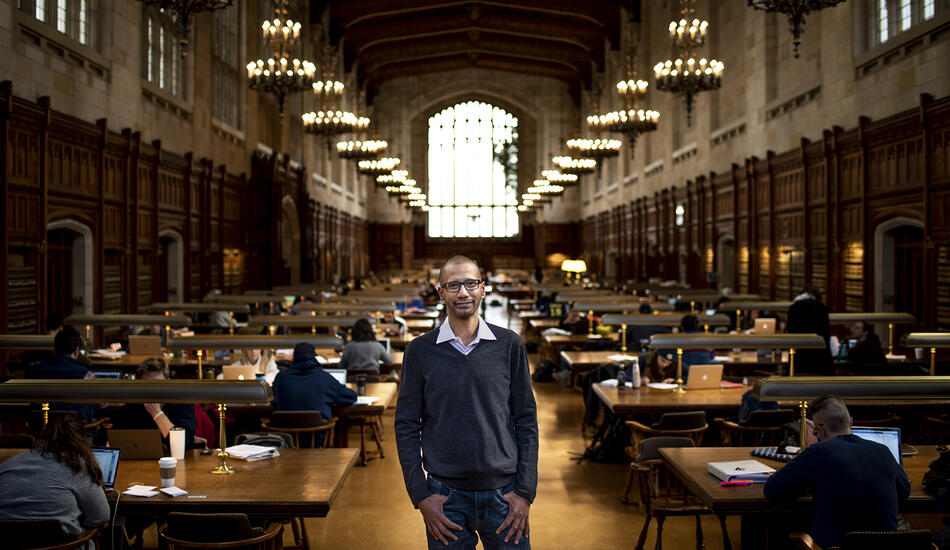 To receive a doctoral degree from the School of Information, candidates complete the following:
A total of 24 hours of coursework: 12 credits of methods, including one statistics class and one qualitative methods class; 12 credits of theory; and

3 or more credits of cognate,

or related, courses; can double count with method or theory
A pre-candidacy research project
A field preliminary examination
The school's teaching requirement
A dissertation proposal defense before the Dissertation Committee
The residency and fee requirements of the Horace H. Rackham Graduate School
Dissertation approval from the Dissertation Committee and the Graduate School, and a successful defense of their dissertation before the Dissertation Committee
Length of study
All UMSI doctoral students conduct research, teaching and coursework full time. While the amount of time to degree may vary, the program requires a minimum of three years of full-time study. Five years is more typical. The maximum time to complete the degree is seven years from first enrollment.
Sign up for our interest list and receive:
Invitations to exclusive information sessions and events 
The opportunity to chat with current students 
More in-depth information about the doctoral program 
Tips and advice for creating a successful application 
Reminders for important deadlines