University of Michigan School of Information
Career Development Office mission, principles & DEI commitment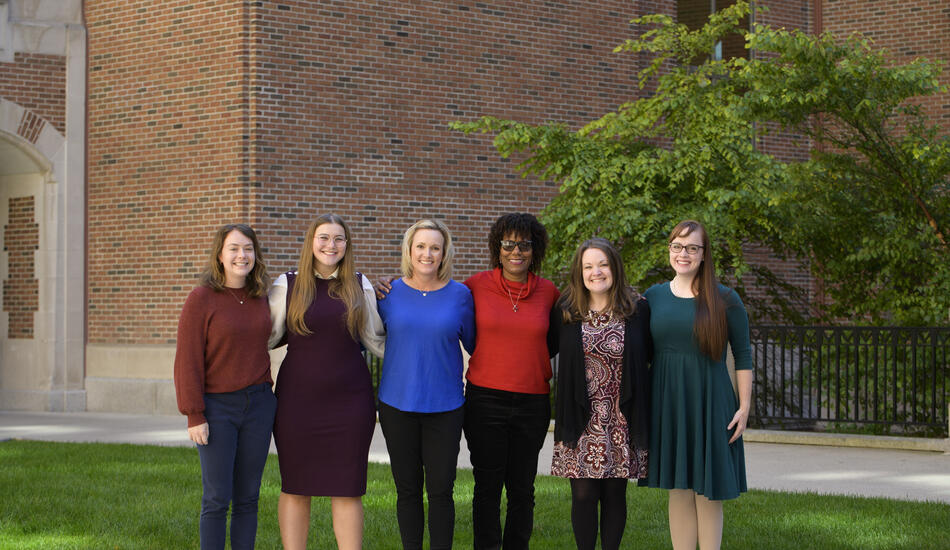 Educate, Empower, Engage
We strive to provide innovative career education programs, courses and individualized coaching services that empower UMSI students to use their strengths in designing successful strategies for lifelong career management.

We engage with employers locally and globally to create high-touch, personalized partnerships to facilitate beneficial recruiting relationships.

We aim to be agile and collaborative as we stay at the forefront of career development best practices among all iSchools and career centers nationwide and globally. 

A commitment to diversity, equity and inclusion is a core principle of our team and our work.
CDO's Mission & Commitment to Diversity, Equity, Inclusion and Anti-Racism
The Office of Career Development is committed to integrating diversity, equity and inclusion, and anti-racism into all curricular and co-curricular offerings, policies, practices, and assessment with a particular focus on student empowerment and advocacy, as well as employer education and accountability.
Meet the CDO Team:
Joanna Kroll, Director of Career Development
Katie Dunn, Associate Director of Career Development
Krystle Forbes, Assistant Director of Graduate Career Education
Jordan Hansen, Assistant Director of Undergraduate Career Education
Laura Marsh, Employer Relations Coordinator