University of Michigan School of Information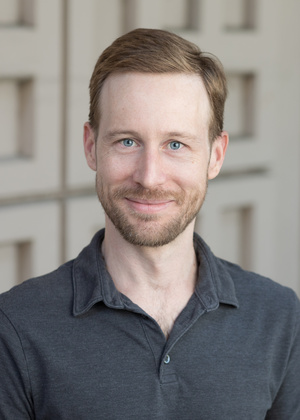 Assistant Professor of Information, School of Information
Email:
dalc@umich.edu
Phone: 734/764-5876
Office: School of Information/105 S. State Street
Faculty Role: Faculty
Potential PhD Faculty Advisor: Yes
Personal website
Biography
Dallas Card is an Assistant Professor in the School of Information, where he works at the intersection of machine learning, natural language processing, and data science. Prior to joining the University of Michigan, he was a postdoctoral scholar with the Stanford NLP group and Data Science Institute. He holds a PhD in Machine Learning from Carnegie Mellon University.
Areas of interest
I am broadly interested in how we can use machine learning and natural language processing to learn about the present and the past, methods for more reliable and responsible data science, and understanding the impacts that these technologies are having on the world.