University of Michigan School of Information
PhD in Information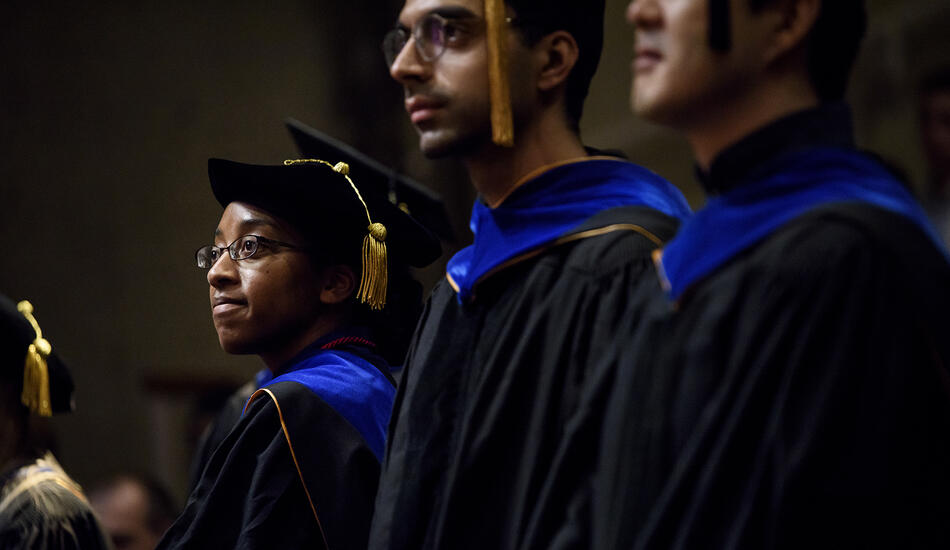 At UMSI, the PhD program allows you to deep-dive into research methods and topics you'll use throughout your scholarly career. You'll receive individual attention from our world-class faculty members as part of the application process. Working closely with them, you'll learn a wide variety of research methods and conduct your own scholarly inquiry.
Learn more about prospective faculty advisors for PhD students.
The PhD is the highest degree awarded by the University of Michigan. It signifies that you have successfully mastered a body of skills and knowledge in preparation for a career as an independent scholar. Our doctoral training involves working closely with faculty on projects of mutual interest, since mastery of research methods requires hands-on experience.
Our multidisciplinary research approach offers a number of advantages, including exposure to a wider variety of methods and the ability to custom-tailor your scholarly work to your interests. Our PhD students place in tenure track faculty positions, post doctoral research and industry positions.
We invite you to learn more about our program and the incredible work our PhD students are doing.