University of Michigan School of Information
About UMSI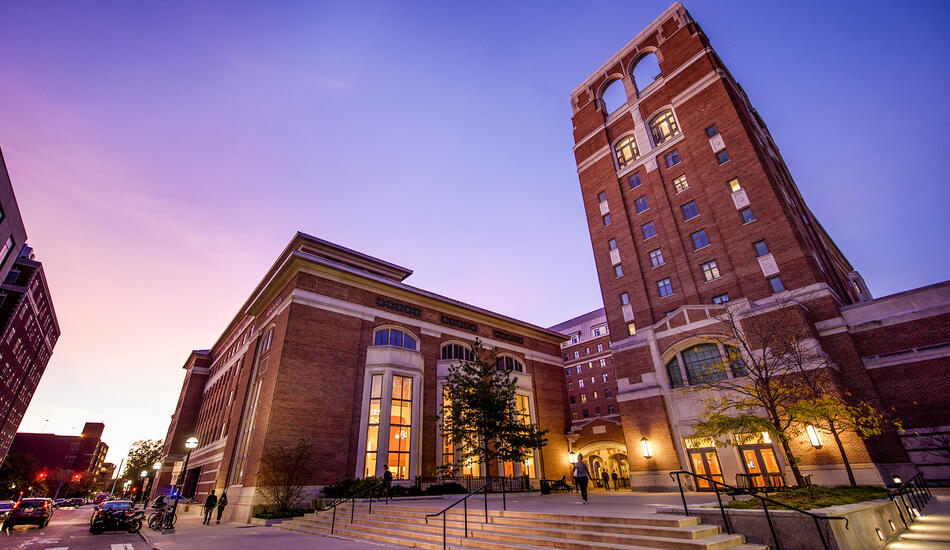 The University of Michigan School of Information (UMSI) delivers innovative, elegant and ethical solutions connecting people, information and technology. The school was one of the first iSchools in the nation and is the premier institution studying and using technology to improve human computer interactions.  
UMSI offers five degrees: a Bachelor of Science in Information (BSI), a Master of Science in Information (MSI), a Master of Health Informatics (MHI), an online Master of Applied Data Science (MADS) and a doctoral degree (PhD). 
UMSI's programs are broadly interdisciplinary. The faculty comes from many fields, from computer science to law to social networking to public health. The student body is likewise diverse, representing well over 100 majors. 
Each member of the University of Michigan School of Information's scholarly community comes from a unique background, making the school stronger and helping to fulfill its mission of building a better world through technology and information. The faculty, staff and students reflect the intellectual diversity of the broad range of social and technological sciences that make up the unique UMSI approach to solving information problems.
Administrative offices, faculty offices and classrooms are located in the North Quadrangle Academic and Residential Complex on the northern edge of the University of Michigan central campus. Plans are underway for a new and larger home for the School of Information to be built on the university's north campus, adjacent and connected to the College of Engineering. The target date for building completion is 2025.