University of Michigan School of Information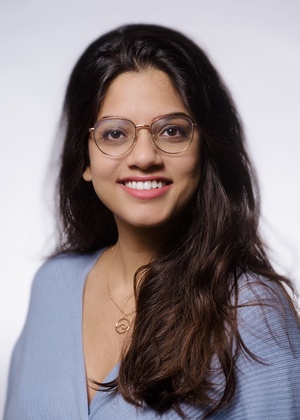 Intermittent Lecturer in Information, School of Information
Email:
[email protected]
Phone: 734/764-5876
Office: School of Information/105 S State St
Faculty Role: Adjunct
Personal website
Biography
Deepti is a lecturer at UMSI, who specializes in data visualizations. She is also the Lead Product Designer of Alegion. She cares about social equity and supports aspiring students from marginalized communities to acquire higher education and professional skills. Check out her work on deeptipandey.com.
Pronouns
she/ her/ hers
Areas of interest
Human Computer Interaction, Data visualization, Client communication
Honors & Awards
Innovation in Action, 2021
Education
Bachelors in Computer Science, Masters in Human Computer Interaction