University of Michigan School of Information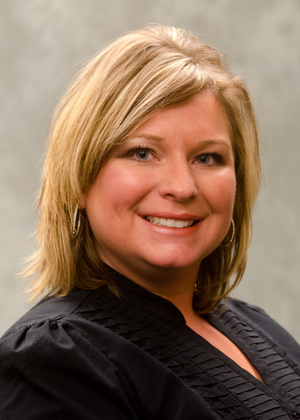 Assistant Director of Academic Affairs
Email:
hmdona@umich.edu
Phone: 734/763-4024
Biography
Heidi is Assistant Director of Academic Affairs at the University of Michigan School of Information. She has been employed at the School of Information in a variety of capacities since 2003, including academic secretary, senior secretary and human resources assistant. She joined the university staff in 2001 as a payroll specialist.
In her present position, her responsibilities include management of the new faculty mentoring program and departmental work-study positions, management of the faculty review and promotion and tenure process, coordination of lecturer appointments.
Areas of Interest
CUPA-HR Michigan
Honors and Rewards
In 2014, she was recognized by the University of Michigan Association of Administrative Office Professionals with the Award of Excellence, the first staff member outside of the U-M Health System to earn this award. Also in 2014, she received the Peer to Peer Staff Award of the U-M School of Information.