University of Michigan School of Information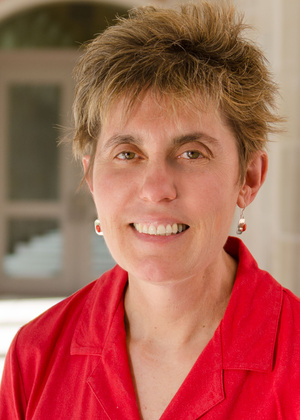 Professor Emerita of Information, School of Information
Email:
[email protected]
Phone: 734/764-5876
Office: School of Information/4440 North Quad
Faculty Role: Emeritus
Potential PhD Faculty Advisor: No
Personal website
Biography
Karen teaches classes on the organization of information, collection development, and online searching. She is the principal investigator of the IMLS-sponsored BiblioBouts Project (bibliobouts.si.umich.edu) and invites your classes to play BiblioBouts, an online social game that covertly teaches students how to conduct library research while they go about the business of completing their assigned papers. 
Areas of interest
Karen's research studies subject access, visual resources, and gaming for information literacy. 
Education
BA, The Johns Hopkins University
MLS, Syracuse University
PhD, Syracuse University