University of Michigan School of Information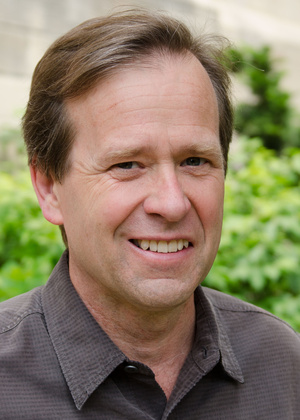 Professor Emeritus of Information, School of Information and Professor Emeritus of History, College of Literature, Science, and the Arts
Email:
pne@umich.edu
Phone:
Office: School of Information/4437 North Quad
Faculty Role: Emeritus
Potential PhD Faculty Advisor: No
Personal website
Biography
See my personal website for more information. 
Areas of interest
History, politics, and culture of information technology and information infrastructures. Special interests in climate science, including climate data and climate models, and the history of computers. 
Education
BA, Wesleyan University, 1980
PhD, University of California, Santa Cruz, 1988