University of Michigan School of Information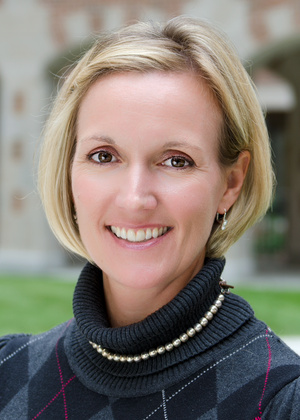 Director of Career Development and Adjunct Lecturer in Information
Email:
jckroll@umich.edu
Phone: 734/615-8294
Biography
I lead the strategic direction of the Career Development Office and am committed to building an inclusive environment for all students to feel welcome, supported and empowered to reach their dreams.
I am passionate about working with students to help them discover and utilize their strengths to reach their fullest potential. I teach career courses, conduct lots of career workshops, and I provide career counseling to alumni as well as PhD students seeking industry careers. I also enjoy working with employers to help them find the talent they need to meet their organizational needs. I work closely with many innovative and diverse employers across all industries and around the world who want to recruit our students.
Areas of Interest
Expertise in professional career counseling, Strengths coaching, student development, strategic employer development, team development, program management, and data/metrics to inform strategic direction.
I am a mother of two teenage boys. I am a sports enthusiast, pop culture junkie, and love everything about Up North Michigan.
Feel free to connect with me on LinkedIn! https://www.linkedin.com/in/jckroll/
Honors and Awards
Co-Author: The New Information Professional: Your Guide to Careers in the Digital Age
Conference Presenter: National Association of Colleges & Employers NACE; Midwest Association of Colleges & Employers MWACE, American College Personnel Association ACPA
UMSI Peer to Peer Award
Education
B.A. in Psychology, Central Michigan University
M.A. in Counselor Education, Wayne State University
Strengths Coaching Certification