University of Michigan School of Information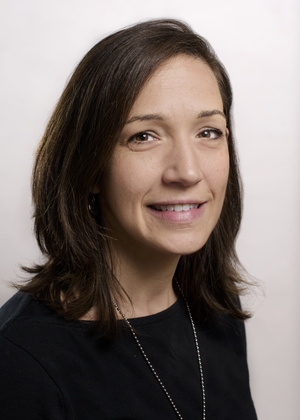 Director of Engaged Learning Office and Adjunct Lecturer in Information, School of Information
Email:
kkowatch@umich.edu
Phone: 734/936-8735
Biography
As the Director of the Engaged Learning Office, I lead a cross-disciplinary team with the goal of facilitating transformational, high-quality engaged learning experiences for all UMSI students. I work with students, faculty, and community members from industry and the social sector to create mutually beneficial learning experiences within the framework of information issues and solutions. Our team is here to help you achieve your career goals through participation in experiences that deepen your information knowledge and holistic professional skill set. I advise students on global, civic, community, innovation projects and opportunities and consult with students to help them create opportunities in the community that will further define their professional skill set.
The School of Information has been my career home for over ten years; originally a career counselor, my career evolved as I further engaged with experiential learning programs such as Alternative Spring Break and the UMSI Internship program. I am deeply committed to social change and am continuously developing my knowledge on the wicked problems of the world and how information can contribute to the amelioration of those challenges.
I have two small children and am married, have traveled to over thirty countries, and love both the city and rural areas. I am an avid reader and have a goal of watching all of the Academy Award nominated movies every year.
Honors and Awards 
UMSI Outstanding Staff Award, 2014
Fulbright Commission - International Education Administrators Program, Grant Recipient (Germany), October 2009
UM Ginsberg Award for Community Service and Social Action Outstanding Staff Member, 2009
Education
B.A. in Policy and Applied Economics, Michigan State University
M.A. in Higher Education and Student Affairs, The Ohio State University