University of Michigan School of Information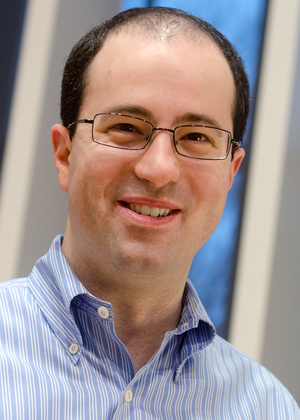 Solution Architect Lead, UMSI Computing Services Associate Director, Adjunct Lecturer in Information, School of Information and App Programmer/Analyst Ld
Email:
[email protected]
Phone: 734/661-2833
Office: School of Information/105 S State St 3440 North Quad
Potential PhD Faculty Advisor: No
Staff Unit: Human Resources and Support Services
News About Michael Hess
Biography
Michael Hess, adjunct lecturer, Solution Architect Lead at the University of Michigan and lead of the Drupal Security Team. Drupal is an open source content management framework that underlies at least 2% of the world's websites, including whitehouse.gov and data.gov.uk. Hess works with the School of Information and the U-M Medical Center, teaching 3 courses on content management platform and overseeing the functionality of several campus websites. He also serves in a consulting and development role for many other University departments. Hess is a graduate of UMSI, with a master's degree in information.
Education
BGS, University of Michigan
MSI, University of Michigan