University of Michigan School of Information
Driven: Study Will Employ Teamwork to Support Ride-Sharing Drivers in China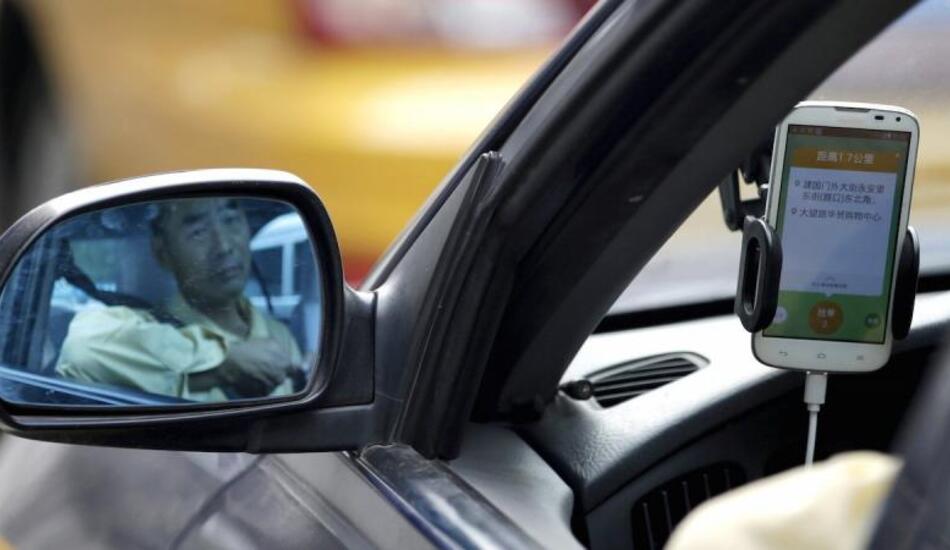 Thursday, 09/07/2017
Driving a taxi for a living is a difficult, lonely and dead-end job. This is why so many taxi and ride-sharing service drivers quit this work so often. As a result, driver discontent and turnover are constant challenges for cab and other ride- providing companies such as Uber. Even worse, it affects people who use this form of transportation.
Explaining why these driver-related problems occur, and how to alleviate them, is the mission of a new University of Michigan School of Information (UMSI) study, "DiDi: Improving Driver Performance Through Team Competition."
The study's principal investigators are Yan Chen, Daniel Kahneman Collegiate Professor, and Qiaozhu Mei, UMSI Associate Professor of Information and Associate Professor of Electrical Engineering and Computer Science, College of Engineering. 
"DiDi" is short for DiDi ChuXing, one of China's largest ride-sharing services. It provides transportation services for more than 400 million users across some 400 cities in China. DiDi is providing the underwriting for this research.
As members of the "sharing economy," workers in the ride-sharing industry suffer from a lack of what more traditional jobs offer: deriving their identities from their work; sharing experiences with colleagues; and organizational identity. In short, this is essentially a job that doesn't lead to anything.
Now view those problems through the lens of 400 cities full of ride-sharing drivers and you get "a perfect platform" for testing, Chen says. "To address these and other concerns with the sharing economy, we propose to improve the experience performance and retention of drivers at DiDi through team formation, intra-team coordination and inter-team competition."
The researchers will use social identity theory, contest theory, data mining, and large-scale field experiments to complete the study.
The research will focus on how to form strong teams. "Understanding how team formation affects team performance is a critical and potentially high-reward problem," explains Mei. "This is the case in scientific research and in real-world applications such as gaming, innovation and education." 
Team and individual performance affects how team members communicate and cooperate, as well as a team's overall identity and functionality. "If team members share the same demographic or social attributes, such attributes fuel team identity, which is believed to increase team performance," Chen says.
Once well-coordinated teams are formed, inter-team competition will take place. This will include tournaments, leagues, paired individual competitions and more. Basically, Mei says, "we expect that at least one team formation strategy can greatly improve the output of individual drivers. Intra-team coordination and inter-team competition can amplify this improvement."
Yan and Mei hope that their study will result in a prototype, or design, for strategies that will increase the engagement and performance of DiDi drivers, says Chen.
"This new design of team formation and team competition could influence every single DiDi driver. This would benefit a large number of users and contribute to solving real-world transportation problems."
- UMSI News Service