University of Michigan School of Information
MADS student gears up to work at the forefront of auto industry's data-fueled future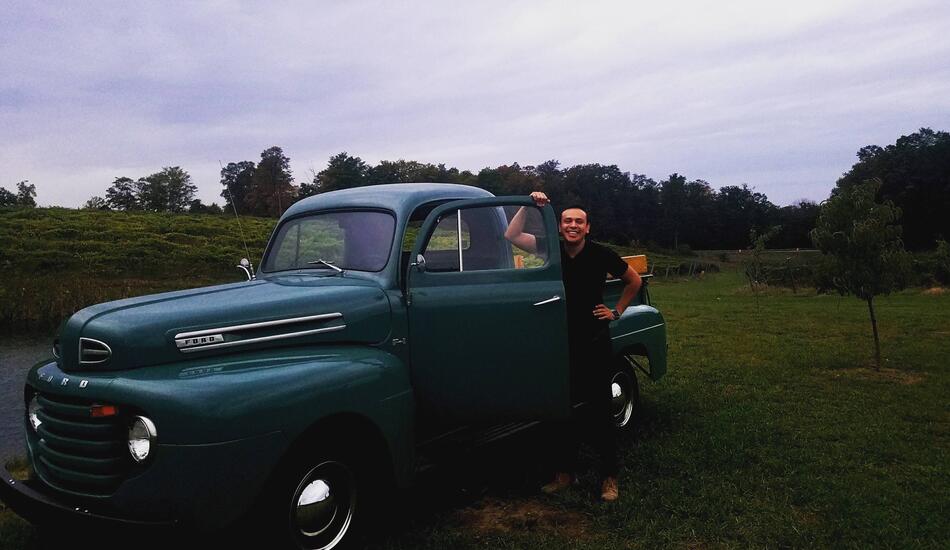 Wednesday, 06/09/2021
"There are problems that cannot be solved through traditional methods," says David Hernandez of Ann Arbor, Mich., "and they require the help of data science, where a different approach can be applied while improving results."
The mechatronics engineer says the auto industry, where he's spent most of his professional career, can expect to require the support of data scientists as the number of autonomous vehicles on the road increases, each one generating massive amounts of information per hour.
Coming from an engineering background, David says he was both surprised and pleased to discover his peers in the MADS program have diverse backgrounds in areas like art, finance and law. 
"That gives the program a good perspective to learn from others how they are planning to use data science."
Read more about the shifting tides David noticed in his industry that first led him to the MADS program, and learn how he's already applying online lessons at work to make life "10 times easier" on the job.