University of Michigan School of Information
UMSI partnership with Jobscan gives students an advantage in workforce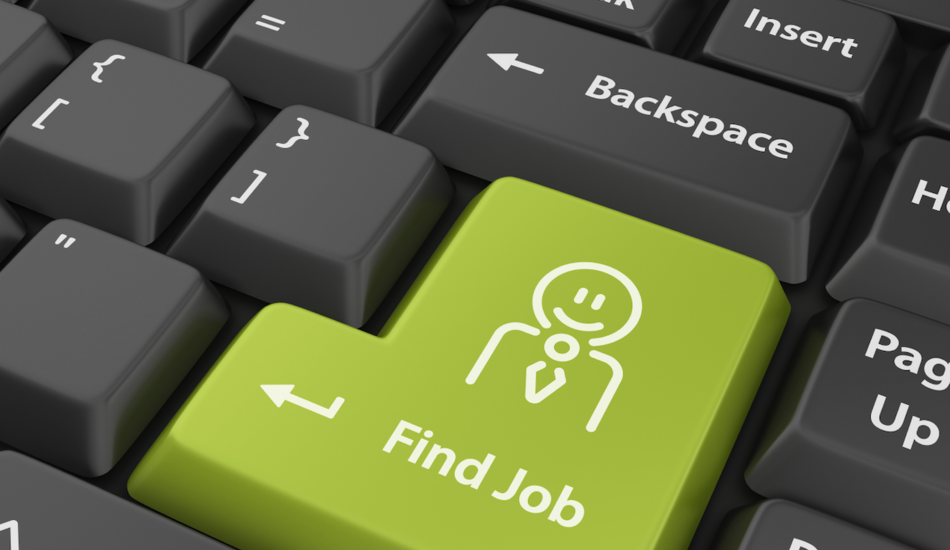 Wednesday, 01/06/2021
Job applicants in the digital age are no strangers to Applicant Tracking Systems (ATS), the portals where resumes are often first submitted and managed. With over 98% of Fortune 500 companies utilizing ATS software, it can feel impossible to get applications into human hands.
Luckily for UMSI students, landing an interview or dream job is easier thanks to a multitude of exclusive career resources.
One of the major tools available to UMSI students is a free premium account with Jobscan, a website where users receive targeted feedback on optimizing resumes, cover letters and LinkedIn profiles for ATS. 
UMSI has partnered with Jobscan since 2019, giving all students access to the company's unparalleled career tools. With a free premium account, students are at an advantage in entering the highly competitive current job market.
Katie Dunn, Assistant Director of Career Development at UMSI, said, "We want UMSI students to feel empowered to effectively use technology as part of their job or internship search. The tools and resources provided by Jobscan have only helped amplify the work we do with students on a 1:1 basis."
Jobscan's resources for resumes and cover letters  include assistance with writing and editing, templates and examples of successful materials. The website employs its own ATS algorithm so users can gauge how their application will match what a company wants and needs.
One of the challenges in rising through the ranks of an ATS is using keywords that match those in a company's job description. Jobscan also has a skill keyword comparison that assists users in strategically choosing language that signals to a company that an applicant's hard and soft skills align with the position.
 Users can also track their job search progress and receive ATS-specific tips on the particular software used by each company to which they're applying 
With tools designed specifically for career changing applicants, Jobscan isn't just for those entering the workforce for the first time. Its career change resources demystify how to brand and celebrate past career experience.
A Jobscan representative will hold exclusive website tutorials for UMSI students in January, 2021.
People featured in this story
Career Development Asst Dir