University of Michigan School of Information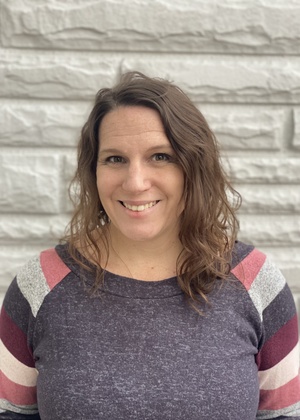 Associate Director of Engaged Learning Office
Email:
alissat@umich.edu
Phone: 734/764-1865
Office: School of Information/777 North University
Staff Unit: Engaged Learning Office
LinkedIn
Biography
I facilitate connections in the intersection of information, communities, and higher education by working with organizations, faculty, and students to develop opportunities that have high impact. In my role with the Engaged Learning Office, in partnership with colleagues and faculty, I recruit, develop, and evaluate projects for UMSI client-based courses. I also facilitate experiential learning and service engagement opportunities for students, including Alternative Spring Break, Fall Break, UMSI Service Week and I work with the A2DataDive and other student organizations.
I am a graduate of the MSI program (2012), and believe deeply in the School of Information's mission and values. I am motivated by change that is created in an innovative workplace that values continuous improvement for the betterment of all.
I live in Ann Arbor with my husband, toddler, dog and cat, and enjoy long walks and yoga.
Pronouns
she, her, hers
Honors and Awards
Foundations of Leadership program completion, 2019
Leading Change Practicum Participant, 2018
UMSI Outstanding Staff Recognition Award, 2015
Education
Master of Arts in Higher Education, University of Michigan
Master of Science in Information, University of Michigan
Bachelor of Arts in Psychology, University of Michigan