University of Michigan School of Information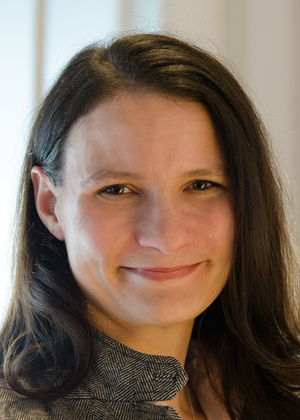 Associate Professor of Information, School of Information
Email:
ekrupka@umich.edu
Phone: 734/647-4856
Office: School of Information/4336 North Quad
Faculty Role: Faculty
Potential PhD Faculty Advisor: Yes
Personal website
Biography
Erin Krupka is the director of the doctoral program. She is an experimental behavioral economist whose work contributes to the literature that models the sway of non-wealth factors on choice. Her work is relevant to the incentive-centered design of information systems pioneered at the School of Information. Her papers can be found at her web page.
Areas of interest
Erin Krupka's research interests are in the areas of behavioral and experimental economics, and she is particularly interested in topics such as social norm emergence, compliance, transmission and maintenance. 
Education
BA, Wheaton College
MPA, University of Chicago
Ph.D. and MS Carnegie Mellon University