University of Michigan School of Information
Graduation 2023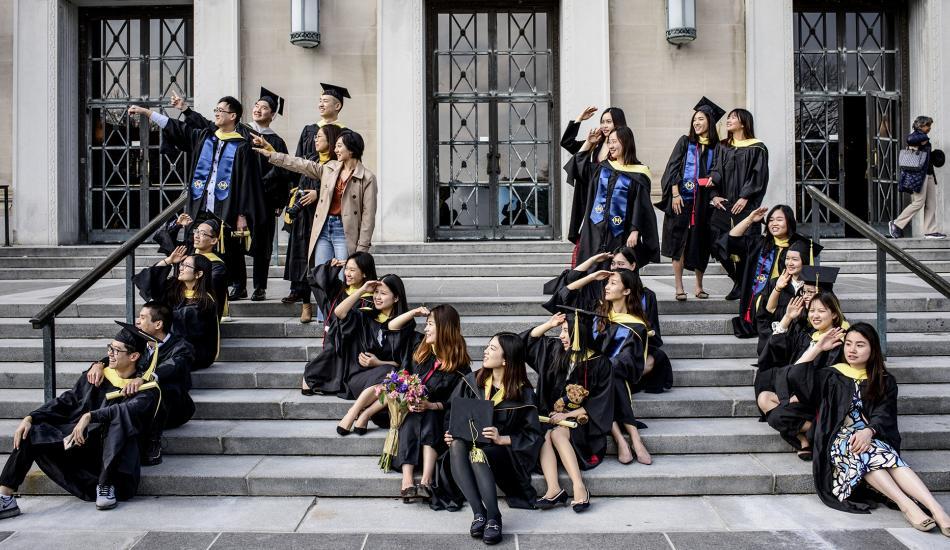 UMSI Commencement Ceremony
Thursday, April 27, 2023
10 a.m. - noon EDT
Crisler Center <--Note new location this year!
333 E Stadium Blvd, Ann Arbor, MI 48109
All Fall 2022, Winter 2023, and Spring/Summer 2023 graduating students and their guests are invited to attend. More details will soon be added about how to register for the spring ceremony. Information about the university-wide commencement ceremony on April 29 can be found at https://commencement.umich.edu.
2022 Commemorative website: Messages from classmates, videos, and other celebrations for the Class of 2022 are available on the commemorative page: umsi.info/graduation2022.
Questions
Please contact UMSI Student Life at [email protected].