University of Michigan School of Information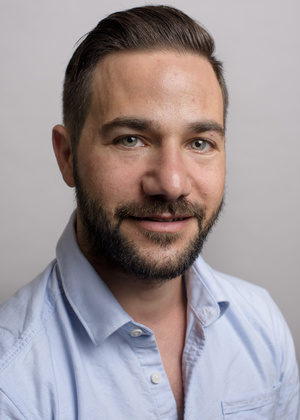 Associate Professor of Information, School of Information
Email:
[email protected]
Phone: 734/763-2285
Office: School of Information/4340 North Quad
Faculty Role: Faculty
Potential PhD Faculty Advisor: Yes
Personal website
Biography
Alain Cohn is an assistant professor at the School of Information. His main fields are behavioral, experimental and labor economics. His research focuses on the origins and consequences of social preferences and moral behavior. Cohn uses theories and methods from economics, social psychology, sociology and neuroscience. Much of his work is based on laboratory, field and online experiments, often involving non-standard subject pools such as financial professionals, millionaires and criminals. His studies have been published in top general science and economics journals, including Nature, American Economic Review and Review of Economics Studies.
Areas of interest
Behavioral economics, experimental economics, labor economics
Education
PhD, Economics, University of Zurich, Switzerland