University of Michigan School of Information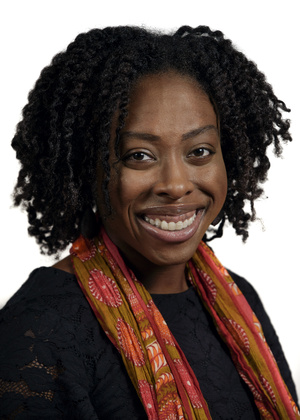 Assistant Professor of Information, School of Information
Email:
[email protected]
Phone: 734/615-1299
Office: School of Information/4372 North Quad
Faculty Role: Faculty
Potential PhD Faculty Advisor: Yes
Personal website
Biography
I completed my PhD at Northwestern University, advised by Anne Marie Piper. As a PhD student I was awarded the Segal Design Fellowship, GEM Fellowship, Google UNCF Scholarship, and NSF Bridge to Doctorate Fellowship. Also, during my studies, I worked as a User Experience Researcher at Microsoft Research, Facebook, and IBM.
Areas of interest
Accessibility (older adults and people with vision impairments)
Voice-based interfaces
Online communities and social computing
Motivation for online participation and engagement in online communities (e.g. blogging, crowd work platforms)
Autonomous vehicles and navigation
Education
BS Computer Science, University of Maryland, College Park
MS Human-Centered Computing, University of Maryland, Baltimore County (UMBC) 
PhD Technology and Social Behavior, Northwestern University