University of Michigan School of Information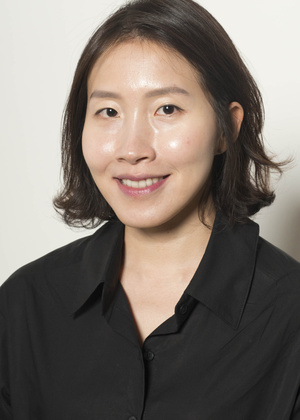 Associate Professor of Art and Design, Penny W Stamps School of Art and Design, Associate Professor of Information, School of Information and Associate Professor of Digital Studies Institute, College of Literature, Science, and the Arts
Email:
sunypark@umich.edu
Phone: 734/936-0671
Office: Coll of Arch & Urban Planning/2055 Art and Architecture
Faculty Role: Faculty
Potential PhD Faculty Advisor: Yes
Personal website
Biography
My research lies at the intersection of Health Informatics, Human Computer Interaction (HCI), Computer Supported Cooperative Work (CSCW), and Design. In particular, my work focuses on designing and evaluating interactive systems to better support clinical collaboration, patient–provider interactions and individuals' health information management in clinical as well as non-clinical settings. For more details on my research see my website. 
Areas of interest
Human-Computer Interaction (HCI), Computer Supported Cooperative Work (CSCW), Health Informatics, Participatory Design, Design Research
Education
Ph.D. University of California, Irvine
M.Des. Carnegie Mellon University
B.A. Ewha Woman's University