University of Michigan School of Information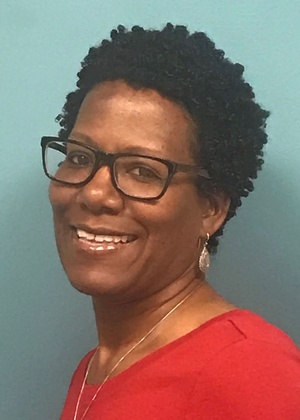 Biography
Clifton Strengths: Belief, Developer, Input, Empathy, Intellection
How I Identify: Human, with all its beauty and flaws.
Hobbies: Cooking, Camping, Hiking, Gardening, Painting, Reading
I was born and raised in Detroit Michigan, later moved to Ann Arbor where I married a country boy from Lansing who inspired my love for nature and camping.
As the front-line "ambassador" of the Engagement Center, I manage the needs of the center and provide administrative support to Career Development and the Engaged Learning Office. I help them help you. I am also the person to ensure your visit to the EC is a welcoming, inclusive and a productive experience.
I am passionate about helping others by minimizing your stress through empathy, organization, efficiency, and astute problem solving. I will be your cruise director, advocate, cheerleader and "How may I help you?" wide-receiver.