University of Michigan School of Information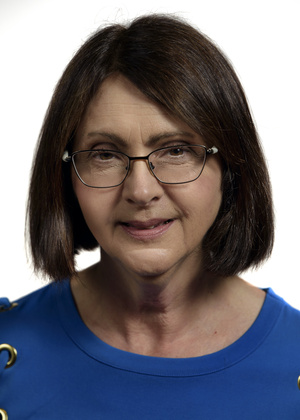 Biography
As the senior executive assistant for Dean Thomas A. Finholt, I manage and maintain the dean's calendar, including all aspects of travel. I also support Assistant Dean for Diversity, Equity and Inclusion, Judith Lawson. Please contact me to schedule any meetings with Dean Finholt or Assistant Dean Lawson.
I act as a liaison to the university community, the president's office, and the provost's office.
I am a Certified Administrative Professional (CAP) and a Certified Meeting Professional (CMP).
Honors and Awards
2015 UMSI Peer to Peer Staff Award
Education
BS, Faithway Baptist College
CAP, Certified Administrative Professional
CMP, Certified Meeting Professional