University of Michigan School of Information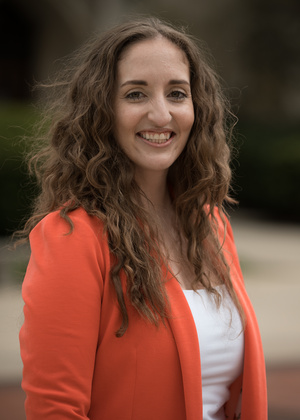 Assistant Professor/Post Doc/Presidential Fellow and Assistant Professor of Information, School of Information
Email:
[email protected]
Phone: 734/764-5876
Biography
My work draws on the fields of Anthropology, CSCW (Computer Supported Cooperative Work), and ICTD (Information Communication Technologies & Development) to study how people collaboratively design, access, and participate with internet technologies in constrained contexts.
Drawing on my training as a sociocultural anthropologist, my work focuses on under-represented groups to investigate (1) internet access in resource-constrained regions; (2) the design of citizen-led information systems; and (3) social media use for social change. Currently, I am investigating the ways people collaboratively innovate and make do amidst constraint and ongoing crises and the sociotechnical systems that emerge in these contexts.
In addition to the above, I'm also broadly interested in sociotechnical infrastructures, feminist theories, and science and technology studies (STS).
Pronouns
she/her/hers
Areas of interest
HCI, CSCW, Social Computing, ICTD, STS, ethnographic methods
Education
Georgia Institute of Technology - PhD in Human-Centered Computing
Georgia State University - MA in Cultural Anthropology
News about Michaelanne Thomas