University of Michigan School of Information
Punzalan appointed chair of the SAA Archival Repatriation Committee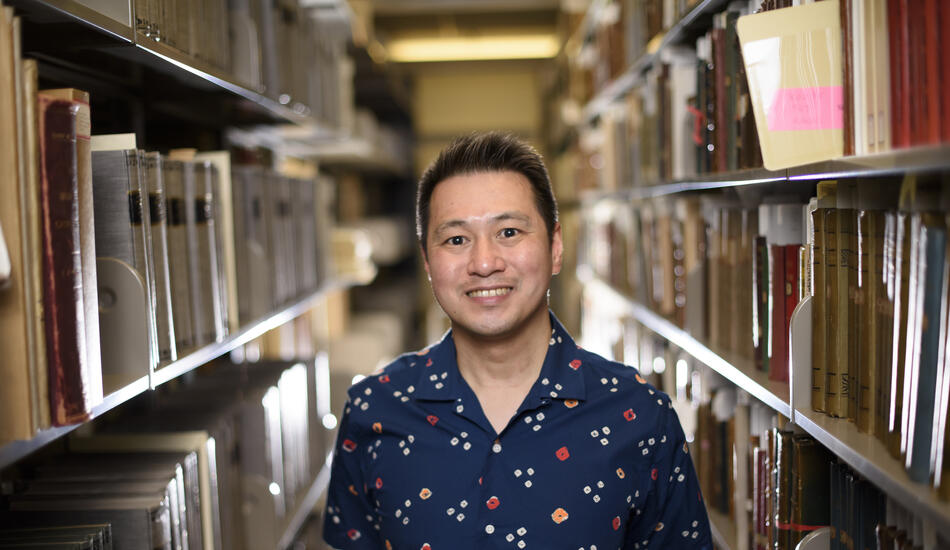 Friday, 11/18/2022
Ricky Punzalan, associate professor at the University of Michigan School of Information, has been appointed to serve as co-chair of the Archival Repatriation Committee of the Society of American Archivists (SAA). 
The Archival Repatriation Committee was established in May with a charge to work to ensure that SAA supports the goal of helping archivists in repatriating and receiving archival materials.
"I am committed to developing and improving ways to increase ethical connections between archives and communities," says Punzalan. "As co-chair of the Archival Repatriation Committee, I can expand on this commitment. I see repatriation as a way for archivists to build relationships with Indigenous communities, establish connections, or repair links when they are broken."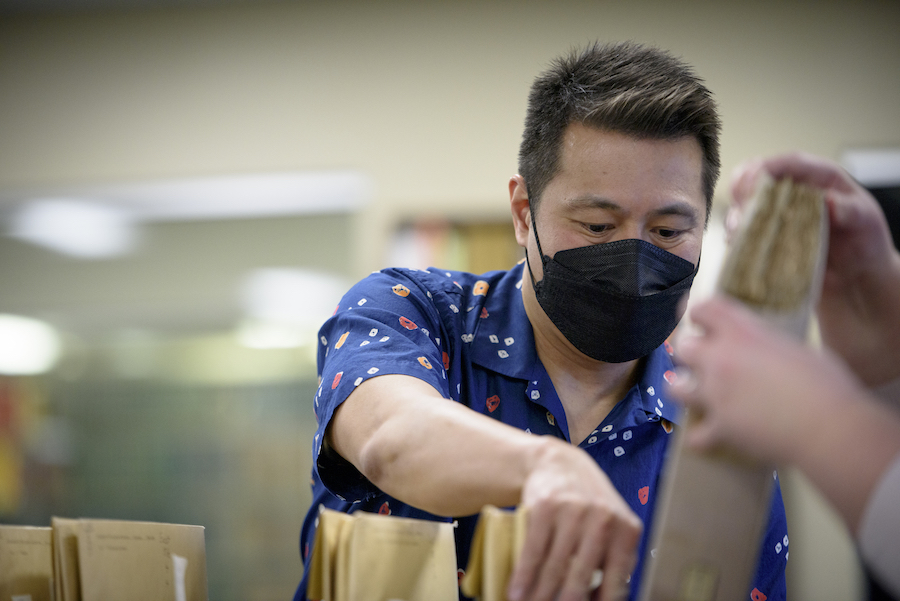 Educator and researcher Punzalan joined the UMSI faculty in 2020 and quickly made a name for himself as a leader in his field of research. He examines the access and use of digitized anthropological archives and ethnographic data on academic and Indigenous researchers. In the process, he shines a light on the challenges faced by underserved and Indigenous communities, and creates dialogues between communities and cultural institutions.
In his role as chair of the Archival Repatriation Committee, Punzalan and his co-chair Jaime Arsenault will develop guidance and training about archival repatriation, serve as a subject matter experts and points of contact for other researchers, and engage in reparative and reciprocal actions that lead to better community and institutional relationships
The committee has also been tasked to further ongoing investigations of relationships between the Native American Graves and Repatriation Act (NAGPRA), repatriation policy, and archival collections, and to advocate for inclusion of archival collections in the United States and international repatriation policy.
"We as archivists have a lot of work to do to establish community trust, and this SAA committee is an important step," says Punzalan. "I am honored to be asked to lead this committee."
RELATED
Read more about Ricky Punzalan's work as co-director of ReConnect/ReCollect: Reparative Connections to Philippine Collections at the University of Michigan. 

Learn more about the SAA Archival Repatriation Committee.
People featured in this story
Associate Professor of Information, School of Information