University of Michigan School of Information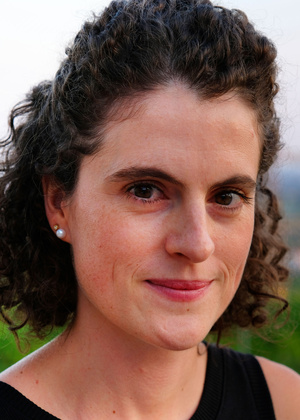 Assistant Professor of Information, School of Information
Email:
irenevp@umich.edu
Phone: 734/764-5876
Office: School of Information/105 S. State Street
Faculty Role: Faculty
Potential PhD Faculty Advisor: Yes
Personal website
Biography
Irene Pasquetto is a scholar in the field of information and communication science. She conducts research and teaches as an Assistant Professor at the University of Michigan School of Information. Her most recent research work focuses on issues of scientific disinformation, in particular in relation to open science practices and the reuse and misuse of knowledge products. From 2018 to 2020, she was a postdoctoral fellow at the Shorenstein Center on Media, Politics, and Public Policy, at the Harvard Kennedy School. At the Kennedy School, Irene co-founded and led for two years the Harvard Kennedy School Misinformation Review. Irene holds a Ph.D. in Information Studies from the University of California, Los Angeles (UCLA), where she also worked as a research assistant at the UCLA Center for Knowledge Infrastructures (CKI) and the UCLA Institute for Society and Genetics. Previously, Irene earned a master's and a bachelor degree from the University of Verona.
Pronouns
She/Her
Areas of interest
Information Infrastructures 
Open Science Practices
Scholarly Communication
Epistemology
Mis- and Disinformation
Digital Curation