University of Michigan School of Information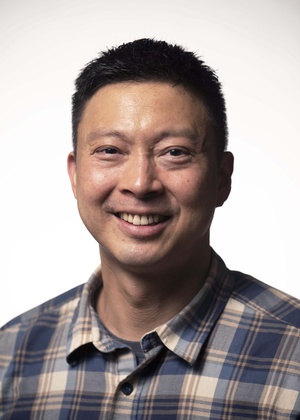 Assistant Professor/Post Doc, School of Information
Email:
[email protected]
Phone: 734/764-5876
Biography
I am a sociologist that focuses on the role of online technologies on interpersonal interactions, particularly how social media, digital imagery, and computer-mediated connectivity influence social movements, culture, and organizations. My current book project examines the role that the internet has on contemporary LGBT social movements and cultural change, using online movements for LGBT military inclusion from 2009 to 2019 as a case study. Other research understanding online tie formation through social computing platforms, specifically a collaboration with the social media company Twitch, has been published in the Proceedings of the ACM Conference on Computer-Supported Cooperative Work and Social Computing (CSCW 2020).
I use a wide range of research methodologies, including computational social science, in-depth qualitative methods, and ethnographic visual sociology. Previously, I worked as a professional artist and photographer, where my photography was published in the New York Times Magazine, the Los Angeles Times, and the Washington Post, among many other outlets, and my artwork is in both public and private art collections, such as the Los Angeles County Museum of Art and the Sir Elton John Collection. More recently, I have been combining my interests in the social sciences and the visual arts, and a recent publication that integrates ethnographic photographs from my research on LGBT service members in the military with theories in visual sociology and qualitative methods was published in the Spring 2020 issue of Contexts, with an image from my project being the issue cover.
Pronouns
he/him
Areas of interest
Internet/technology, sociology, computational social science, social movements, culture, inequality, gender/sexualities, social psychology, economic sociology, organizations, methods.
Education
Ph.D. Sociology, with Ph.D. Minor in Computer Science, Stanford University
M.S. Computer Science, Stanford University
M.A. Sociology, Stanford University
M.F.A. Studio Art, University of California, Irvine
B.A. Visual and Environmental Studies, Harvard University