University of Michigan School of Information
UMSI's remote design challenge: Reduce fees for cashing COVID-19 relief checks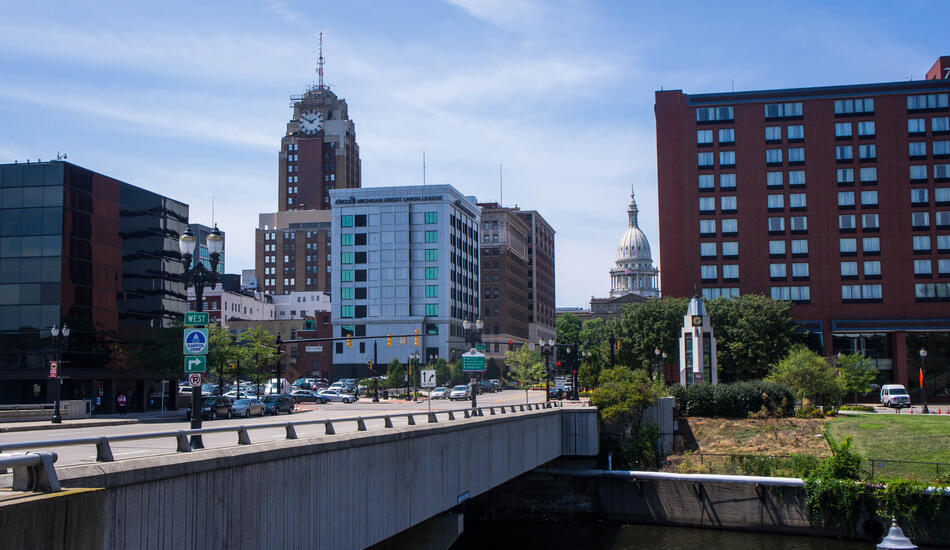 Tuesday, 03/31/2020
The City of Lansing is trying to help residents avoid or reduce fees when they cash their COVID-19 relief checks, and UMSI is calling on the school's community of innovators to assist.
The federal government is expected to distribute relief checks to individuals across the country to lessen the economic impact of the pandemic. People without bank accounts will likely cash these checks using alternative financial services like check-cashing shops, which charge fees (many around 3%) for their services.
About 28% of Lansing households are un-banked (don't have bank accounts) or under-banked (frequently use alternative financial services like check-cashing and payday lending). The city wants to help residents see as much of these relief checks in their own pockets as possible. 
The School of Information's Engaged Learning Office has put out a call to the UMSI community: Any student, staff or faculty member can share a prototype, sketch, or demonstration of their idea for helping the unbanked residents in Lansing minimize fees on relief checks and introducing them to viable banking options. 
"The UMSI community is great at focusing the information challenges that are at the root of many civic issues like this," says Scott Tenbrink, Civic Engagement Program Manager at the School of Information. "So much of our social and civic engagement is virtual and remote, we have the skills and knowledge to lead. And we are motivated to build a better world. I see it in our students every day of class."
To submit ideas and sign up for updates on the project, visit the ELO's Remote Design Challenge Google form.
-UMSI News Service
People featured in this story
Assistant Director, Civic Engagement and Lecturer III in Information, School of Information