University of Michigan School of Information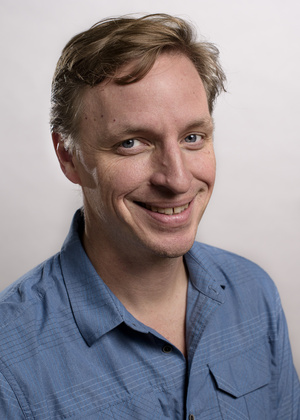 Assistant Director, Civic Engagement and Lecturer III in Information, School of Information
Email:
dstb@umich.edu
Phone: 517/914-6605
Biography
I'm interested in building community and civic engagement. I manage the Citizen Interaction Design (CID) program, where I build partnerships with cities, and connect our students with them to create information tools that support 21st century citizenship.
I can help students find ways to build experience and apply your emerging skills to the challenges facing cities and the people who want to improve their communities. I believe that information skills are important beyond your career goals; you can apply them to improve your home, neighborhood, and community.
I have a Masters Degree in Urban Planning and 10 years of experience leading and collaborating in the nonprofit sector. I love riding my bike and traveling the world, but always return to the Great Lakes state.
Areas of Interest
civic technology, community engagement
Education
B.S. Psychology, University of Michigan, 1995
Masters degree in Urban and Regional Planning, University of Michigan, 2005