University of Michigan School of Information
Florian Schaub receives honorable mention for chapter in forthcoming book
Thursday, 01/09/2020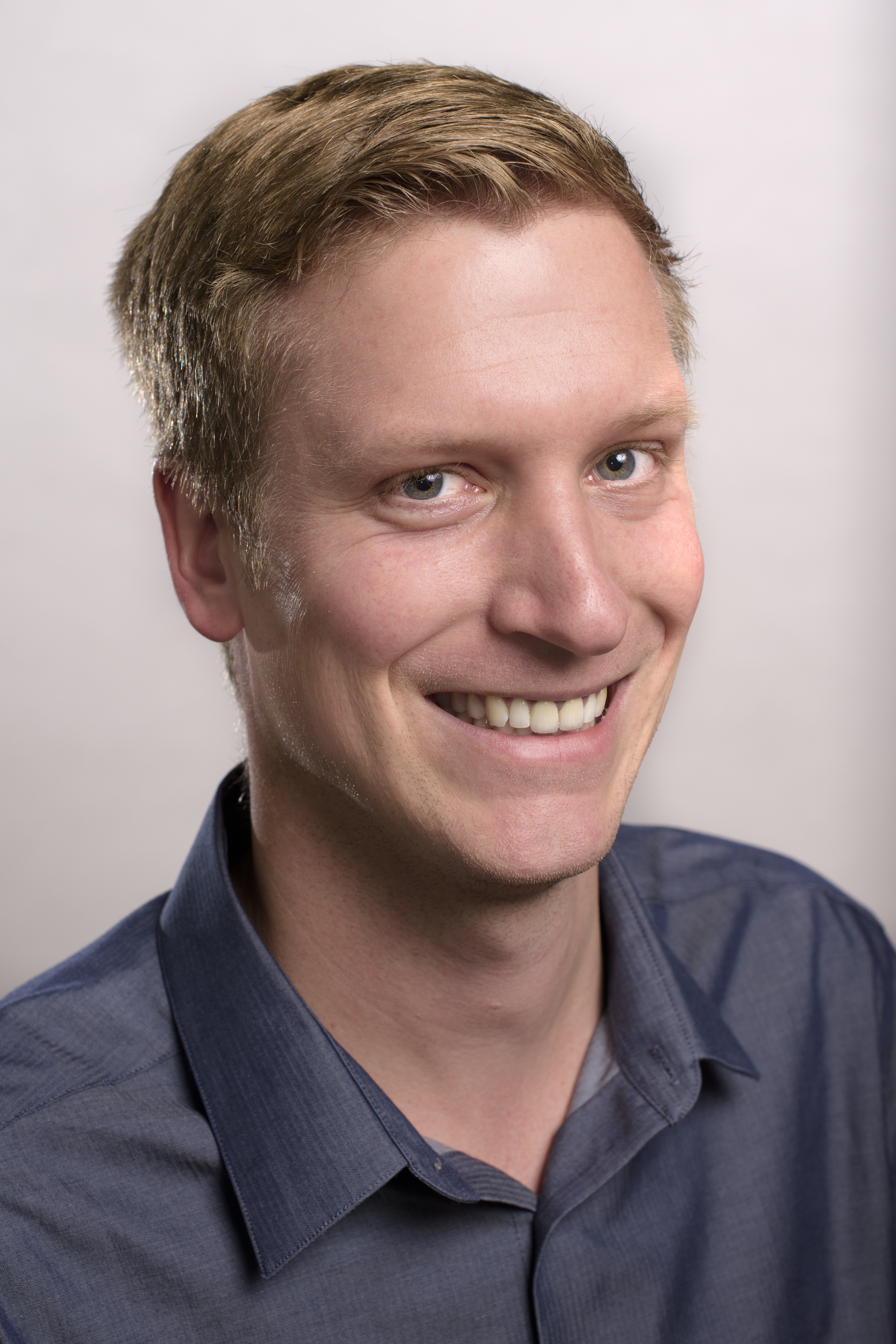 UMSI Assistant Professor Florian Schaub has received an honorable mention from the Future of Privacy Forum's annual Privacy Papers for Policy Makers for a chapter he co-authored in the forthcoming publication of Introduction to IT Privacy for Technology Professionals (2nd edition). The new edition of the book will be published in January 2020.
The Future of Privacy Forum "is a nonprofit organization that serves as a catalyst for privacy leadership and scholarship, advancing principled data practices in support of emerging technologies," according to the Forum's website. FPF's annual event recognizes the leading academic contributions to the literature and scholarship on privacy-related issues most relevant to policymakers. 
Schaub co-authored the chapter with Lorrie Faith Cranor, a professor in security and privacy technologies, computer science, and engineering and public policy at Carnegie Mellon University. Cranor is also Director of CMU's Security and Privacy Institute, CyLab. 
The chapter Schaub co-authored, "Usable and Useful Privacy Interfaces," appears in the second edition of the upcoming book. The book will be used by the International Association of Privacy Professionals as the official training handbook for the organization's Certified Privacy Technologist certification.
The chapter examines the limitations of the current practices that dictate how services communicate privacy policies or settings to users. Most people are used to scrolling to the bottom of long and confusing privacy statements and signing their consent without a second thought, but these statements often fall far short of actually informing users of important information pertaining to their privacy. 
As the chapter's abstract states: "The challenge is that an emphasis on meeting legal and regulatory obligations is not sufficient to create privacy interfaces that are usable and useful for users. Usable means that people can find, understand and successfully use provided privacy information and controls. Useful means that privacy information and controls align with users' needs with respect to making privacy-related decisions and managing their privacy."
The chapter offers recommendations and best practices on how to meaningfully engage users in a human-centric way in order for them to better understand their privacy rights and how their data will be used.
Schaub's research focuses on empowering users to effectively manage their privacy in complex socio-technological systems. His research interests span privacy, human-computer interaction, mobile and ubiquitous computing, and the Internet of Things.
- UMSI News Service
Topics
People featured in this story
Associate Professor of Information, School of Information and Associate Professor of Electrical Engineering and Computer Science, College of Engineering