University of Michigan School of Information
Faces of UMSI: Jenna Mekled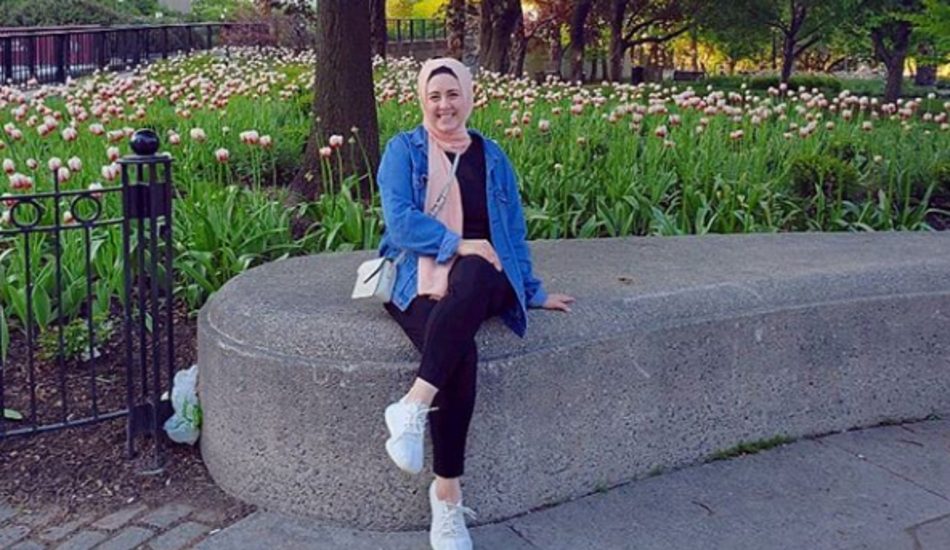 Jenna Mekled is leaning into a career shift from auditor to data analyst in business and accounting.
Coming from a background in accounting and business, Jenna Mekled enrolled in UMSI's Master of Applied Data Science (MADS) program in order to engage more deeply with the aspects of her job she most enjoys. After a career shift from auditor to data analyst, Jenna aims to leverage the knowledge she gains through the program to reach her goal of becoming a data scientist. 
Jenna earned a bachelor's degree in accounting from Wayne State University in 2017. After graduating, she worked as an auditor in public accounting for a year and a half. "I realized I loved working with data and analytics, so I took a technical consultant role," she said. The new kind of work she was focusing on clicked for Jenna. Now she's an audit and assurance data analyst for Plante Moran, just a short drive from her home in Dearborn, MI. 
Jenna said she knew going into her job at Plante Moran that she'd want to go back to school in order to fully engage and grow in the new role. "I knew that working full-time at a brand-new job while going back to school was not going to be easy," she said. "I came across an advertisement for the MADS program while I was searching for and comparing potential master's programs. The big draw of this program was that it was an online program for students with diverse educational backgrounds." 
As a first-time Coursera user, Jenna has seen a lot of success in her first semester. "I am amazed at how much I have been able to learn in such a short amount of time," she said. "I've officially finished two classes, Data Manipulation and Math Methods. I'm currently taking Visual Explorations of Data this month and will finish the semester off with Data Mining I." She said that connecting with peers in the program has been especially beneficial as she re-embarks on her education. "Slack has been a great means of facilitating interactions in the course," she said. "Everyone is very open to helping and working with one another." 
"I think being pioneers in the program has also brought a lot of us together," she continued. "One of the students even collected data from most of us so that we can connect with one another via LinkedIn." In addition to the networking benefits of being among the MADS program's first cohort, Jenna said she enjoys being a "beta tester" for the program. "We've had the opportunity to navigate the courses along with the professors, and it has definitely brought the class together," she said. "It's been a unique opportunity to voice concerns and raise questions and have them addressed in real time, which I'm grateful for." 
In her personal life, Jenna's creative hobbies balance her technical interests. "I love to create," she said. "Some of my outlets include baking and chalk art. I'm an amateur Yogi, lifelong learner and lover of black coffee."