University of Michigan School of Information
Faces of UMSI: Nate Oostendorp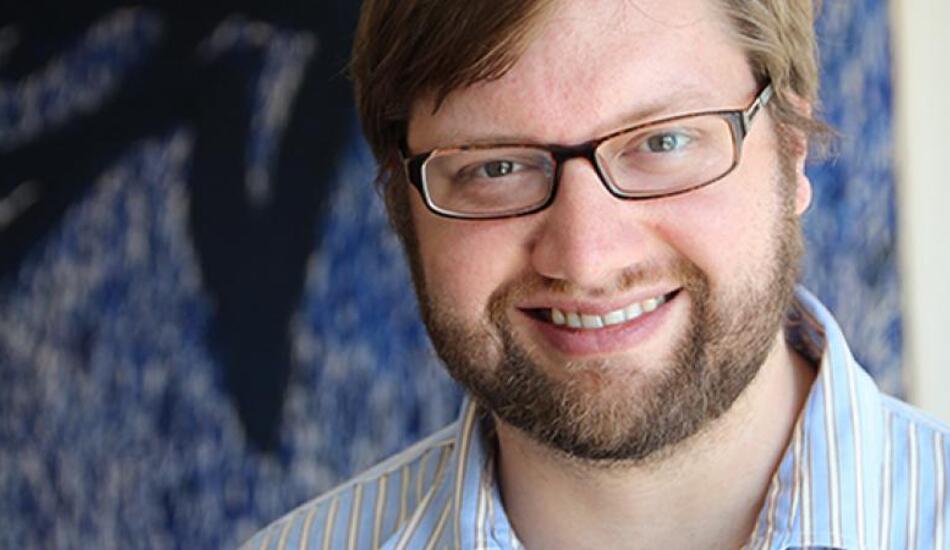 Nate Oostendorp (MSI '09) is the co-founder and CTO at Sight Machine, a manufacturing analytics platform that serves automotive, pharmaceutical and engineering companies around the world. Nate's work primarily deals with product architecture and solution design for customer analytics systems.
Since graduating from UMSI in 2009, Nate has worked as a Site Director for SourceForge, an open source software company. It wasn't until 2011 that he co-founded Sight Machine. 
"I was really interested in applying the technologies and ideas that I had learned both at UMSI and in the larger web media industry," Nate said of starting Sight Machine. "This was in a field where stakeholders didn't have easy access to Big Data and Internet technology yet."
Nate explains that many of the topics covered during his time at UMSI strongly influences the work that he does now. This includes learning the fundamentals of statistics and data analysis, consulting inside organizations and learning how to define software workflows to address breakdowns.
"USMI gave me both the valuable mental infrastructure and the technical knowhow to do what I am doing today," he adds.
Nate describes a memorable experiences he had at UMSI: "My research assistantship with Paul Resnick was invaluable, because it gave me exposure to academic scholarship as well as working on difficult technical problems." 
"There were a number of courses such as surveys on network analysis, matching models and prediction markets which were just really fun and interesting," Nate explains, adding that his introduction to SI courses – particularly his 501 group – were instrumental in helping him understand how teams consult inside organizations.