University of Michigan School of Information
Faces of UMSI: Ayansola Akanmu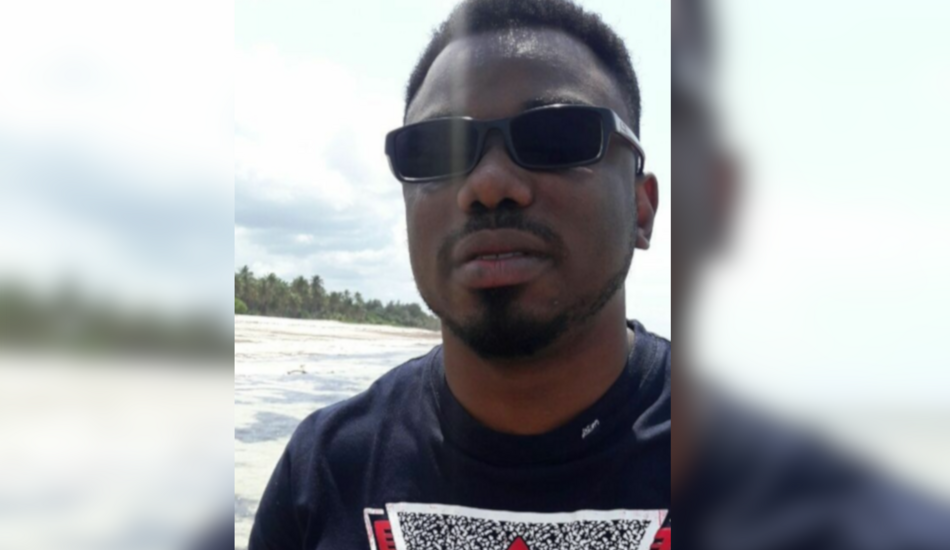 Ayansola Akanmu envisions using his education to work on real-life applications of machine learning and computer vision.
Ayansola Akanmu is pioneering UMSI's new Master of Applied Data Science (MADS) program as a part of the program's first cohort. One of the 149 students currently enrolled in MADS,  Ayansola is piloting and shaping the program while connecting with peers working with data in a myriad of industries. 
Ayansola is a lead software development engineer at Mastercard Labs in Nairobi, Kenya. When he discovered the MADS program on Coursera, he saw an opportunity to further build out his already well-rounded education. "Coming across the program and going through the syllabus got me excited," he said. Ayansola has a bachelor's degree in computer science from Nigeria's Bowen University as well as a master's in business administration from Heriot-Watt University. "I've always wanted to explore data science and artificial intelligence," he said. "I decided to enroll because the University of Michigan is a prestigious school, and I was ⁠and still am ⁠sure that I would get the best out of this course." 
This isn't the first time Ayansola has been a trailblazer while pursuing his education in technology and data science. "I was part of the first cohort of students at Bowen University as well," he said. "Not many people get one chance like this in a lifetime. I feel blessed to be a part of this." 
When asked how his first MADS courses are going, Ayansola said it's so far, so good. "I'm already beginning to spend some time creating interesting data visualizations and finding patterns in data," he said. "It feels really good." He described his current courses ⁠— SIADS 631: Experiment Design & Analysis and SIADS 521: Visual Exploration of Data ⁠— as engaging and practical. "Course instructors are readily available to assist, and students and lecturers take advantage of effective communication tools like Slack and Zoom," he said. 
In particular, Ayansola values the opportunity for open communication with the diverse enrollees in the MADS program. "Taking the 'Being a Data Scientist' course provided a chance to connect better with other students," he said. "We had peer review sessions where we gave feedback. Getting on calls with people from different career backgrounds and locations was nice, because we were able to talk about things beyond assignments ⁠— common interests and goals." 
Ayansola, for one, envisions using tools gained through the MADS program to work on real-life applications of machine learning and computer vision. "I strongly believe that AI, in general, can make a huge impact in agriculture and education," he said. "I intend to apply my knowledge in these areas while hoping to positively impact the lives of people at the base of the pyramid."