University of Michigan School of Information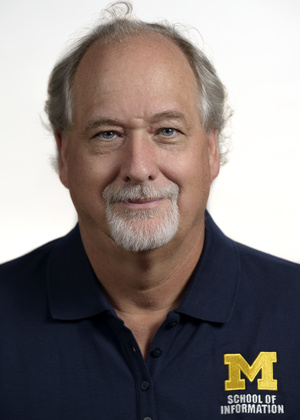 Clinical Professor of Information, School of Information
Email:
[email protected]
Phone: 734/615-6527
Office: School of Information/3373 North Quad
Faculty Role: Faculty
Potential PhD Faculty Advisor: Yes
Personal website
Biography
Charles is a Clinical Professor and a founding faculty member of the Informatics Concentration. Charles also works on developing standards for teaching and learning technology. Previously he was the Executive Director of the Sakai Foundation and the Chief Architect of the Sakai Project. He has written several books including "Using the Google App Engine", "Python for Informatics", "High Performance Computing", and "Sakai: Free as in Freedom".