University of Michigan School of Information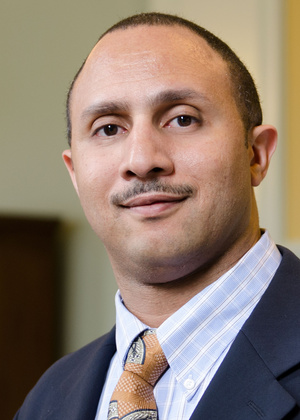 Professor of Information and Associate Dean for Faculty Development and Faculty Affairs, School of Information
Email:
[email protected]
Phone: 734/764-5296
Biography
Areas of interest
In the past, my research focused on teamwork with technology. However, as my interests have broadened a more accurate description would be to say that I now focus on the collaboration through and with technology.
The specific areas are listed below:
1) Online Collaboration
Virtual Teams
Crowdwork
Technology Mediated Teams
2) Human Robot Collaboration
Teamwork with Robots
Human Autonomous Vehicle Interaction
(see https://mavric.si.umich.edu/)
3) Sharing Economy
Coordination and Cooperation through Digital Platforms
Trust in Digital Platforms
For a complete list of all my publications see:
https://goo.gl/Z4rh72
I am currently accepting doctoral students in each of those areas.
For more information see:
https://www.si.umich.edu/academics/phd/phd-information
Recently accepted papers: https://bit.ly/2CnVXr2
Honors and awards
Carnegie Junior Faculty Development Fellowship
BAT Ph.D. Fellowship
KMPG Peat Marwick Ph.D. Foundation Fellowship
3 New Faculty Commendation for Teaching Commitment 2006-2008
3 Best Paper, Honorable Mention/Nomination Awards
Education
B.S., University of Louisiana, Lafayette
M.S., Clemson University
M.S., University of Louisiana, Lafayette
M.B., Indiana University, Bloomington
Ph.D., Indiana University, Bloomington