University of Michigan School of Information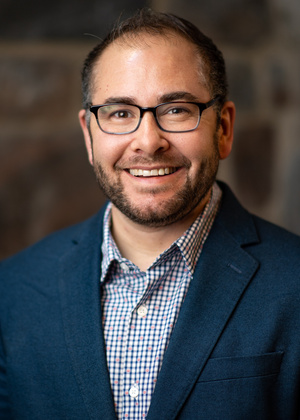 Assistant Professor of Information, School of Information and Assistant Professor of Digital Studies Institute, College of Literature, Science, and the Arts
Email:
haimson@umich.edu
Phone: 734/763-1460
Office: School of Information/3380 North Quad
Faculty Role: Faculty
Potential PhD Faculty Advisor: Yes
Personal website
Biography
I conduct social computing research focused on how people present and disclose changing identities on social media during life transitions, with a primary research goal of impacting technological inclusion of marginalized users. One of my main research areas is transgender identity disclosure and presentation on social media.
For more information, please see my website. 
Areas of interest
Human-computer interaction (HCI), social computing, gender, online identity, social media, life transitions
Education
PhD Information & Computer Science, University of California, Irvine