University of Michigan School of Information
Graduation 2022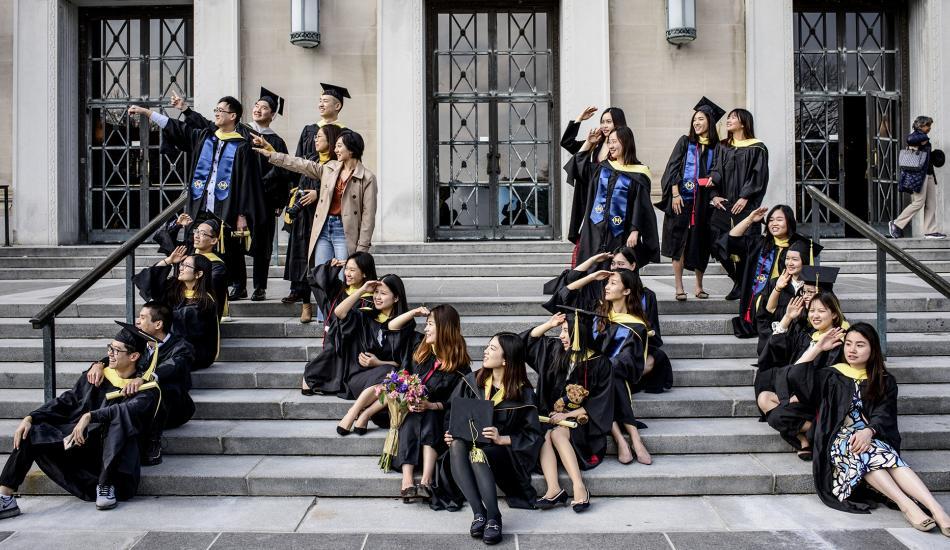 UMSI Commencement Ceremony
Sunday, May 1, 4-6 p.m.
Hill Auditorium
A reception on Ingalls Mall with light refreshments will immediately follow the ceremony.
Livestream: UMSI will be livestreaming the ceremony on our YouTube channel for any graduates or guests who are unable to attend. A recording will also be available after the ceremony. Watch the ceremony at umsi.info/GradLive.
Commemorative website: Messages from classmates, videos, and other celebrations from the big day will be available after the ceremony at the Class of 2022 commemorative page: umsi.info/graduation2022.
To learn more about the University of Michigan Spring Commencement on April 30, please visit https://commencement.umich.edu.
Questions
Please contact the UMSI Office of Academic and Student Affairs at umsi.studentlife@umich.edu.