University of Michigan School of Information
Could a dislike button reduce online toxicity? UMSI researchers say yes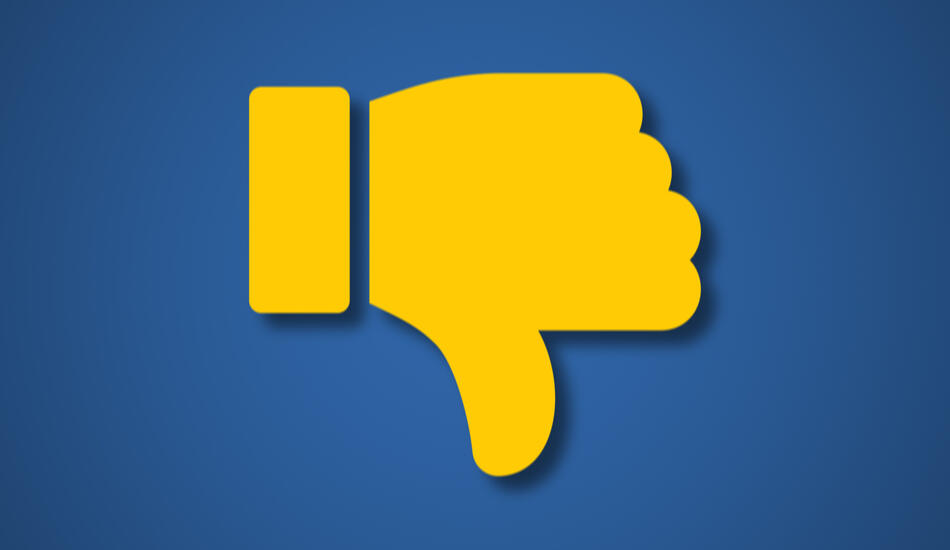 Wednesday, 02/01/2023
Not a fan of a tweet? Give it a dislike and move on. 
In a new study, University of Michigan School of Information (UMSI) social media experts find that adding a dislike feature on social media platforms could reduce instances of cyberbullying. 
"With the sharp increase of public shaming, outrage culture and cancel culture in the last decade across many countries, online retributive harassment is a fast-growing concern," says lead author and UMSI PhD candidate Song Mi Lee. "It is difficult to moderate because people may find harassment targeted at someone they perceive as a wrongdoer morally justified."
Lee and co-authors Andrea K. Thomer, assistant professor at the University of Arizona School of Information, and UMSI professor and associate dean for academic affairs Cliff Lampe argue the potential benefits of negative interface cues. 
"On many popular social media platforms, positive interface cues in postings such as Likes and Hearts are default or markedly visible whereas negative interface cues are less common. This could mean that harassment and the endorsement thereof can be more visible, but public resistance to that harassment is not," the study says.
A dislike feature has been debated and experimented with for years but often dismissed out of fear of abuse as another harassment tool.  
"Amid the controversies, our study suggests that a dislike feature could be used to signal anti-harassment norms to bystanders," Lee says. "However, its effectiveness may depend on people's psychological characteristics, such as punitive tendencies. We need more research on how different personalities affect perceptions of harassment and its moderation differently." 
The study was completed as part of Lee's pre-candidacy project for UMSI's PhD in Information program. Lee is currently working on research related to online literacy, online harassment and information processing. 
"In the future, I want to make more real- world impacts on how people understand themselves and the information they're interacting with," she says. 
RELATED
Read "The Use of Negative Interface Cues to Change Perceptions of Online Retributive Harassment" on the Association for Computing Machinery.
Learn more about PhD student Song Mi Lee and UMSI's PhD in Information program. 
Former UMSI assistant professor Andrea K. Thomer is currently an assistant professor of information at the University of Arizona School of Information. Learn more about her research. 
Read more of Cliff Lampe's research on social media by visiting his UMSI faculty profile. 
— 
Noor Hindi
Public Relations Specialist
People featured in this story
Professor of Information and Associate Dean for Academic Affairs, School of Information