University of Michigan School of Information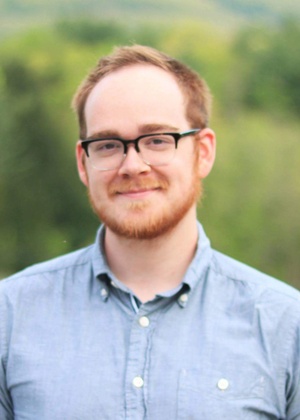 Global Engagement Program Manager and Adjunct Lecturer in Information, School of Information
Email:
[email protected]
Phone: 734/647-8799
Biography
I believe that one of the most important characteristics of successful people in our globalizing world is the ability to engage effectively with people from other cultures. As the Global Engagement Program Manager, I spend my time developing, facilitating and evaluating opportunities for the UMSI community to engage with other places, cultures, worldviews, and more.
I spent my formative years in Pennsylvania, splitting those years between "dahntahn" Pittsburgh and the rural northwest. I live in a little lake cottage with my wife and our 100-pound Siberian Retriever, Charlie.
I have a BA in Global Studies/Intercultural Communication from Spring Arbor University (2012) and an MA in International Education from the School for International Training (2017). I am currently a doctoral student at Universita Cattolica del Sacro Cuore, researching the internationalization of higher education. I have served as the Chair of the Michigan Association of International Educators and been a Diversity Abroad National Task Force member for four years and counting. 
I love board games (I'll play backgammon anytime, anywhere), am a casual esports fan, and am a firm believer in the motto "If it looks good, eat it."