University of Michigan School of Information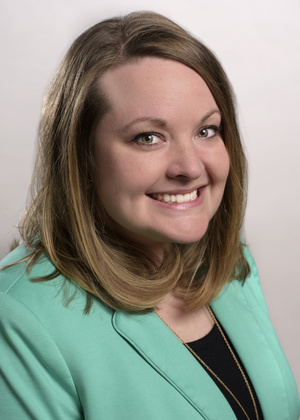 Biography
I truly love working with UMSI students, and am passionate about career education. I want to work with you to learn about your strengths and interests so that I can help support you in reaching your goals. I am the primary career advisor for MSI and MHI students, providing coaching and advising on internship and job search strategies, resumes, cover letters, interviewing and negotiation. I also manage the UMSI Internship Program monitoring credit-based and required internships. For any students with an F-1 Visa, I'm your go-to for CPT/OPT questions! In addition, I instruct several internship and career courses here at UMSI. I am also an MBTI® Certified Practitioner who can provide individual or group feedback on assessment results.
Outside of work family is very important to me. I have an 11-year-old rescue dog that is adorable, but a tad mischievous. I also love to binge-watch TV shows and am always looking for new recommendations!
Feel free to connect with me on LinkedIn (linkedin.com/in/dunnkat3) or find me on WeChat as katiedunn.
Honors and awards
UMSI Outstanding Staff Award, 2016
Education
B.A. in Communication, Michigan State University
M.A. in Educational Leadership, Eastern Michigan University
MBTI® Certified